What are your plans next Friday through Sunday, Jan 21-23? Surfrider is hosting our annual planning retreat at the coast and we want you there! Each of our committees will present on their work as it stands currently and goals for the next 6 months. Together we will brainstorm and set intentions for the Chapter for the coming year. This truly is a, well, once-in-a-calendar-year sort of opportunity.
If you're new to the chapter and looking to get involved it's a great way to get to know the team better and find your volunteer niche. If you've been a member for a while and would like to see Portland's Chapter spend more energy on a certain issue or contribute ideas to how we can more effectively reach our goals, we're all ears and hope you'll join.
Committees that will be providing updates are:
The Hold Onto Your Butts Committee;
The Fundraising Committee; and
Early phases of a plastics committee which is currently brainstorming ways to reduce plastic use city-wide but more specifically as it pertains to restaurants.
Here's everything you need to know:
The weekend starts up Friday evening, and there's a sign-up sheet for rides, which you can access here. The house, located in Manzanita has enough space to host several more people than are currently signed up to attend, is paid for by Surfrider, and word on the street is it has a hot tub.
In terms of food, attendees are expected to contribute to food for the weekend, and a sign-up sheet will be circulated shortly. The agenda is not entirely set-in-stone, but expect to have a series of meetings throughout the day on Saturday- this is the main event and our opportunity to hammer out kinks in our execution so we can reach our highest potential as a Chapter. There will be time set aside to surf on both Saturday and Sunday for all of you wave junkies. Alternately, that can serve as quiet time to get your toes wet in the hot-tub or catch up on a book you've been looking for time to sit down with.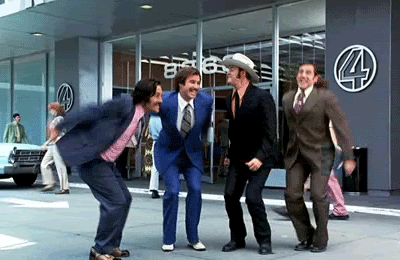 Our friends Cooper and Graeme have generously offered to cook tacos for everyone, so expect to have at least one meal prepared for you. On Saturday (or Sunday?) there will also be time carved out for an hour long beach cleanup and possibly a short training session with our Blue Water Task Force water quality testing program.
Folks will say adieu on Sunday sometime in the afternoon and make their way back to Portland. Join for any or all of this friends, no pressure to stay for the whole weekend. Thanks for reading and please contact any of us on the Exec Team if you have any questions.
Cheers!