Happy New Year everyone! As 2016 comes to an end and we prepare for the impending changes of 2017, we at Surfrider would like to thank all of our Portland volunteers and members for your support. Your time and energies contribute to a lasting legacy, and we wanted to show you where the last year has taken us.
Here is a snapshot of some of our favorite moments of 2016: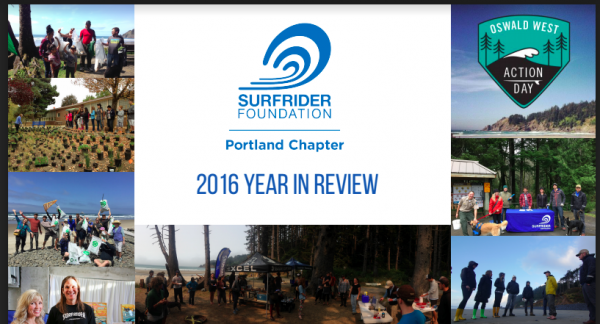 The Oregon Surfrider Chapters hosted the annual Cascadia Conference attended by 70 members from 10 west coast chapters, where seminars and focus groups discussed how to continue growing Surfrider's mission and impact.
Kicked off a new wonderful event, the Sup N' Cleanup, in which our kayak and SUP cohort splashed around and collected a couple of canoes full of trash to dispose of properly.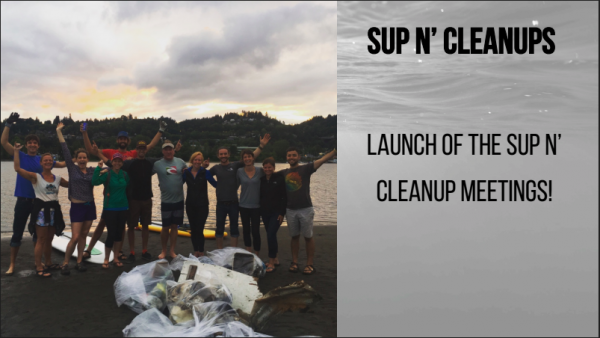 The HOTYB program began heating up.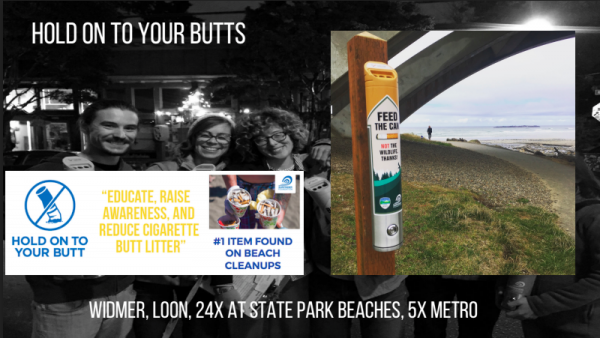 Ongoing green streets efforts collected more than (a very conservative estimate of) 500 gallons of trash around town.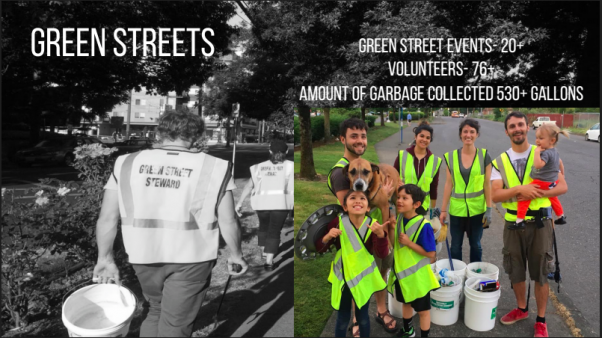 New partnerships were made and we launched the Alternator IPA in partnership with Alameda and 94/7.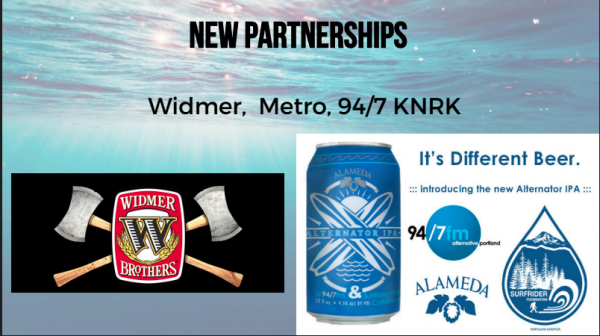 We hosted yet another successful and fun Surfrider Soiree with 200 people in attendance and 32 new members welcomed night-of.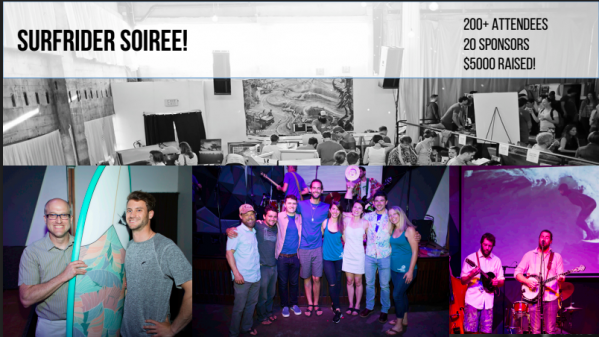 We hosted an awesome series of speakers in our monthly chapter meetings including OSU's Pat Corcoran who spoke to us about disaster preparedness, Kaety Jacobson of Sea Grant who told stories and gave pointers on buying local and sustainable seafood, and Friends of Cape Falcon Marine Reserve staff member Chrissy Smith who highlighted the importance of protecting Oregon's biodiverse ocean habitat, and several more folks whom we are lucky to work with and learn from.
Surfrider also worked hard in 2016 with statewide legislators to develop comprehensive plans for identifying priorities for Oregon coastal planning and protection as we gear up to celebrate the 50th anniversary of Oregon's Beach bill in July 2017.
Thank you for those who cleaned neighborhoods with us, joined us on the coast to rebuild washed out staircases and hit the waves with us afterwards. We appreciate the people who continue to renew memberships and come to meetings, as well as the new faces and friends we make at every step along the way. Thanks for lending a voice to local environmental issues in 2016, such as blocking the Columbia River crude oil pipeline or the Save Short Sands from toxic spraying campaign. And last thanks for throwing your weight behind this important cause monetarily.
2017 comes with greater threats to the environment, and now more than ever we have to be clear and coordinated in our goals for protecting the places we love. Surfrider is an effective grassroots movement nationally because of individuals like you all who make it happen in ways big and small, with an overwhelming amount of love for your community and your beaches.
Cheers to keeping it rolling in 2017! More to follow on where we're headed.